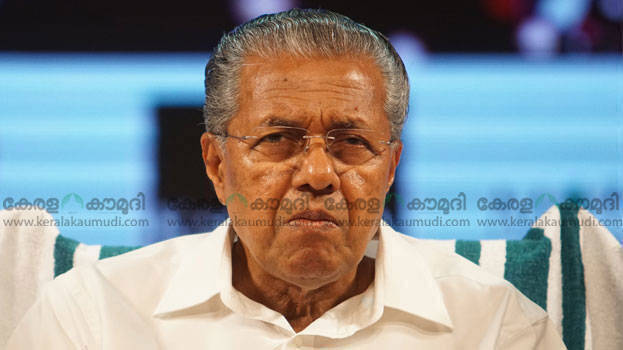 THIRUVANANTHAPURAM: Sharp criticism was raised against the second Pinarayi Vijayan government in the Pathanamthitta district conference of the CPM. It was alleged that the current government was not doing well compared to the first Pinarayi government. Several ministers were unable to prove their excellence. Meanwhile, many leaders opined at the conference that Minister Mohammed Riyas was doing a good job.
The leaders felt that there were shortcomings in the home department. According to them, the government and LDF will suffer a severe setback if the party does not pay special attention to this. The leaders, who pointed out that some of the actions of the police were tarnishing the image of the government, alleged that RSS activists were infiltrating into the police and the civil service.
The primary responsibility of any government is to ensure the protection of the lives and property of people. Development and welfare programs come only after that. All the achievements of the government will become invalid if it fails in maintaining law and order. Some leaders opined that an energetic minister, who can devote the entire time to the home department, is needed. Many leaders pointed out that either MV Govindan Master or PA Mohammed Riyas should assume the position as Home Minister.