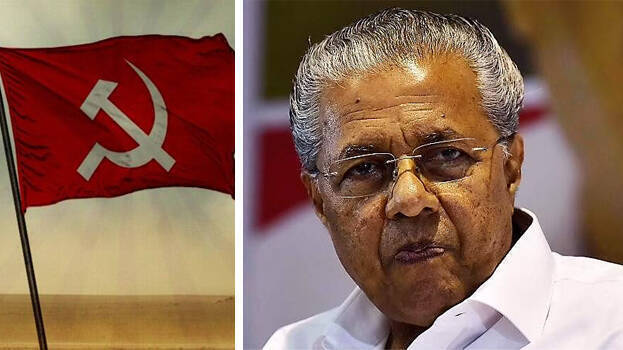 KOLLAM: CPM Kollam district conference has come up with harsh criticism against the state police. It was alleged at the conference that the activities of the police in the state were inadequate and that even local party leaders cannot enter the police stations in the state.
Speaking at the conference, former MLA Ayisha Potti slammed the police. She said that even she, as a people's representative, had the experience of being denied justice by the police and asked what the plight of ordinary people must be then.
PB member S Ramachandran Pillai warned district leaders not to be arrogant for getting the second term and the leaders shouldn't be arrogant. The conference also criticized China's stance. It was opined at the conference that what China is pursuing is capitalist and anti-democratic and that China's rise should not be seen as a matter of party pride.