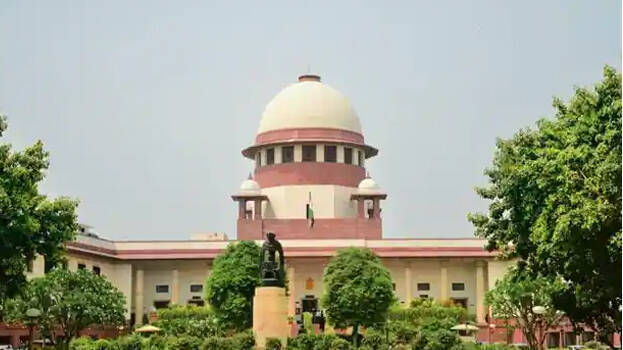 NEW DELHI: The central government told the Supreme Court that the existing criteria for economically weaker section (EWS) will be retained this year. The centre informed the court that the conditions for admission to medical courses would remain the same across the country.
The centre argued that if the criteria for economically weaker section is changed this year it would complicate admission and college admissions for students who have passed the NEET examination. The government said will consider changing the criteria next year.
A three-member committee appointed by the central government has reported that the annual income limit for economically weaker section in government job and admission in educational institutions will continue as Rs 8 lakh.
The report was submitted in the context of the case in the Supreme Court regarding 10% reservation for EWS and 27% OBC reservation for all India quota medical admissions.