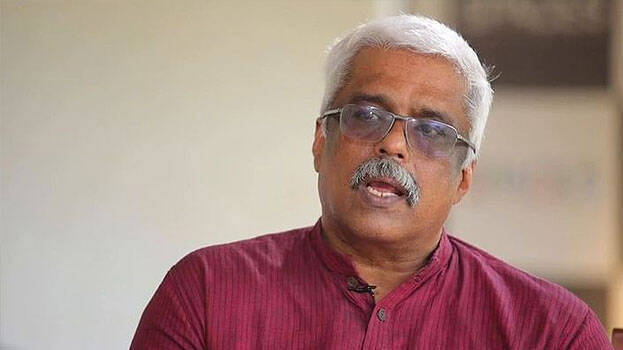 THIRUVANANTHAPURAM: A high-level committee has recommended to the government to reinstate M Sivasankar, the former principal secretary to the chief minister. The recommendation was made by a committee chaired by the Chief Secretary after the suspension period expired.
The Chief Minister's Office is examining the file related to this. The final decision will be taken by the Chief Minister. M Sivasankar's suspension was prompted by his close association with the accused in the gold smuggling case and his knowledge of the appointment of Swapna Suresh to government office.
Sivasankar was suspended on July 16, 2020 on the basis of a report by a committee comprising the Chief Secretary and the Additional Chief Secretary for Finance. Sivasankar has been booked by the Customs in a dollar smuggling case but the charge sheet hasn't been filed. Sivasankar has service until January 2023.