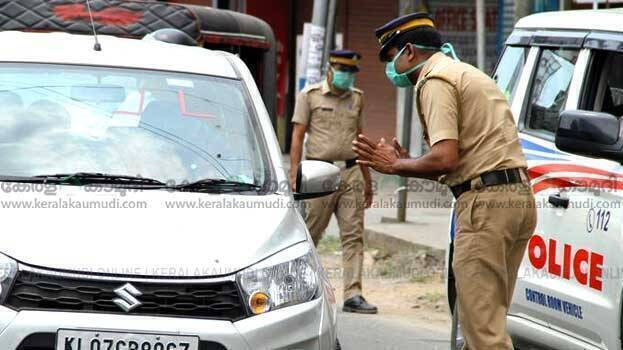 THIRUVANANTHAPURAM: Covid restrictions are likely to be tightened in the wake of increasing number of Omicron cases in the state. The decision will be taken at the Covid review meeting chaired by the Chief Minister at 2.45 pm today.
The night curfew imposed on New Year's Eve was lifted on January 2. Such restrictions may not be imposed again. But there are indications that it is possible that the government might impose some kind of restrictions necessary to maintain social distance and avoid crowds in public places during the day. The decision will be taken at today's meeting to reduce congestion inside shops and regarding police inspection.
The government has been asked to bring in nighttime restrictions. But approaches such as work-from-home adopted during the major outbreak of Covid might not be taken again. Today's meeting will be convened online.
2560 people in the state tested positive for Covid on Monday and 30 people died of the disease. The number of Omicron cases in the state so far has crossed 150. Kerala has the third-highest number of Omicron patients in the country.