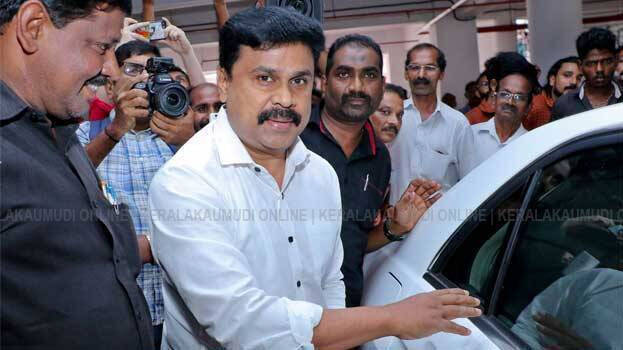 KOCHI: The statement given by the director Balachandrakumar in the actress attack case has been submitted in the court. Following the court order today to conduct an inquiry into the statement before the 20th of this month, the police have started an investigation on the director's statement against the actor Dileep. According to the director, Dileep is in possession of the defamatory footage of Sunil Kumar (Pulsar Suni), the first accused in the case, abducting and abusing the actress.
However, the court will later decide on the prosecution's plea to stay the trial and conduct further investigation. According to the director, Dileep and Pulsar Suni have a close relationship. It was alleged that Dileep tried to influence witnesses during the trial. It was in this context that the prosecution asked for the trial of the case to be adjourned.
The second public prosecutor in the case had resigned, saying the trial court's position weakened the prosecution. Meanwhile, the WCC demanded that the Chief Minister do justice to the case.