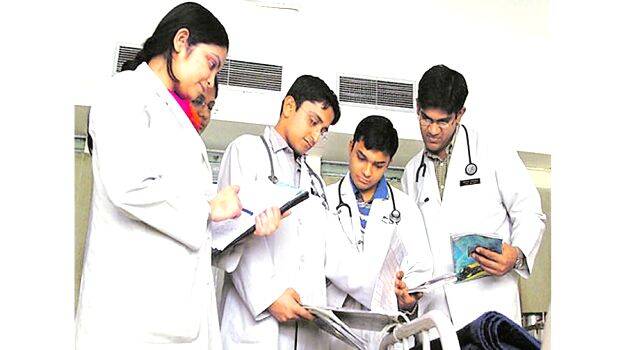 THIRUVANANTHAPURAM: The income limit for 10 percent economic reservation in 85% medical degree seats and 15% PG seats in the state quota will be Rs 4 lakh this year and Rs 8 lakh for 15% graduate seats and 50% PG seats in all India quota. For those who get admission in the same medical college through the economic reservation, the income criteria will be two.
The income limit for economic reservations in the state is Rs 4 lakh. With the introduction of 10 percent economic reservation in the country in 2019, the government has hastily implemented it, including in medical courses in the state. The income limit was Rs 8 lakh.
However, it was later made Rs 4 lakh from 2020 on the recommendation of the K Sasidharan Nair Commission appointed by the state government. At the same time, the central government has introduced economic reservation in medical degree and PG courses in the all-India quota from this academic year.
The amount of land and house area fixed by the Centre and Kerala for economic reservation is also different. According to the central norms, those who own more than 900 square feet in urban areas, 1800 square feet in other places, flats above 1,000 square feet and more than five acres of land are not eligible for economic reservation. In Kerala, however, the land limit is 50 cents in urban areas, 75 cents in municipal areas and 2.50 acres in rural areas. The size of the house is not part of the norm.
The apex court had questioned the validity of raising the income limit to Rs 8 lakh for both backward and economic reservation, and allowed the Centre to maintain the status as it is already late this year. The final verdict will come after further arguments in March. In this situation, the income limit in Kerala cannot be changed for the time being.