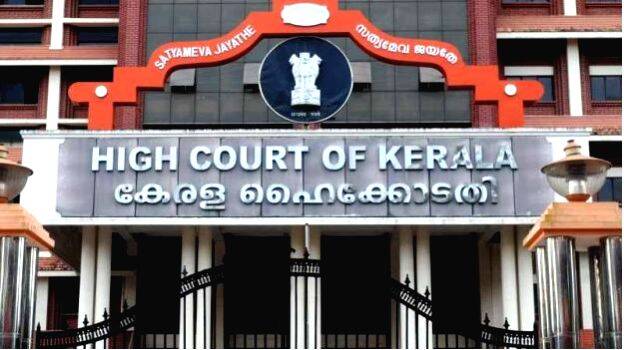 KOCHI: The High Court will give its verdict on Monday on an appeal filed by the government challenging the trial court's decision to deny permission to cross-examine witnesses in the actress assault case again. The government had approached the high court against the denial of permission to re-examine eight witnesses.
Meanwhile, the court will consider the anticipatory bail petition by actor Dileep in the case of trying to endanger the investigating officers on Tuesday. The government has assured the high court that Dileep will not be arrested till then.
Meanwhile, the investigation team has identified the person mentioned by Balachandra Kumar as the VIP to whom Dileep had handed over the footage of the attack on actress. The investigation is focusing on an expatriate businessman in Kottayam. Mehboob, a native of Kottayam, came to the scene claiming that the VIP is not him after the news surfaced that an investigation has begun to find the VIP based on the audio recording handed over by Balachandra Kumar.