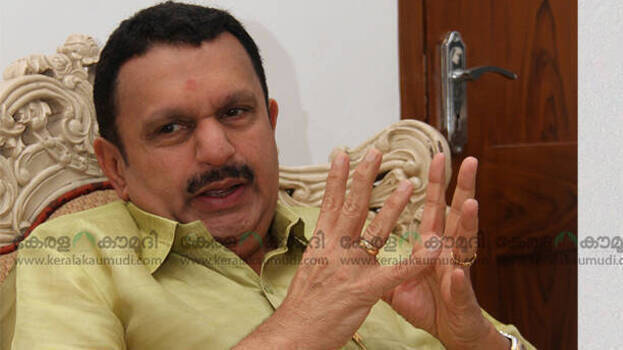 KOZHIKODE: Will retaliate if the congress offices are attacked, said K Muraleedharan MP. He asked Chief Minister Pinarayi Vijayan to remember that Kerala will become a land of riots and the central government should not be allowed to interfere in Kerala by raising the issue of law and order.
'The Congress had condemned the murder of Dheeraj Rajendran stabbed to death in Idukki. If things go to the point where the entire Congress offices in Kerala are being attacked over it, we will retaliate. When such a retaliation takes place, Kerala will become a land of riots,' clarified Muraleedharan.
'We have not deviated from Gandhian ideals. Gandhiji has said that if someone slaps you on the left side of your face, turn the other one to him. Gandhiji had not said that what you should do if someone slaps you on your right cheek. If hit on the right cheek like that, the person hit will be handled, 'said Muraleedharan.