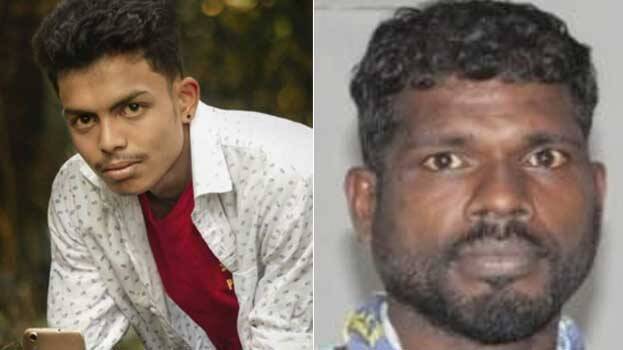 KOTTAYAM: The details of the inquest report in connection with the murder of Shan are out. He faced severe torture. 38 beaten marks were seen in his body. Joemon, the main accused in the case told police that Shan was beaten with coffee stick.
Shane was stripped naked and beaten for nearly three hours. Poked in the eyes with fingers. Joemon told police that he killed Shan for turning hostile. More are likely to be arrested today in the case. In addition to Joemon, 13 having direct involvement in the case have been taken into custody.
Joemon, a notorious gangster, abducted Shan, who was returning home with his friends on Sunday night. He carried the body of Shan and dumped it in front of Kottayam east police station after the murder. Joemon is presently housed in the hi-tech cell in Ettumanoor.