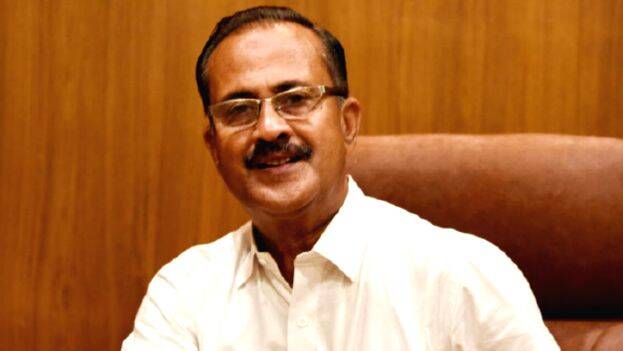 MALAPPURAM: Muslim League State General Secretary P.M.A Salam has said that those who released only a part of his phone recordings to the media should have the decency to send the whole clip. His response was in relation to a leaked phone conversation in which he said that he will visit BJP supporters in person if they vote for Muslim League.
Such discomfort is common when strict actions are taken against people who destroys the party by making groups and sub groups. The phone call clips are from a conversation with local league workers regarding the election work.
In order to ensure party candidate's success, I was ready to meet anyone this is what I meant. Meet with BJP workers was used as a metaphorical statement. Those who faced disciplinary actions should have worked for the party when they could instead of focusing on my calls, said Salam.
Minister Ahmed Devarkovil has responded that the leaked phone conversation assures vote trading between Sangh Parivar and Muslim League against LDF. The issue was pointed out by LDF during Kozhikode South constituency elections.