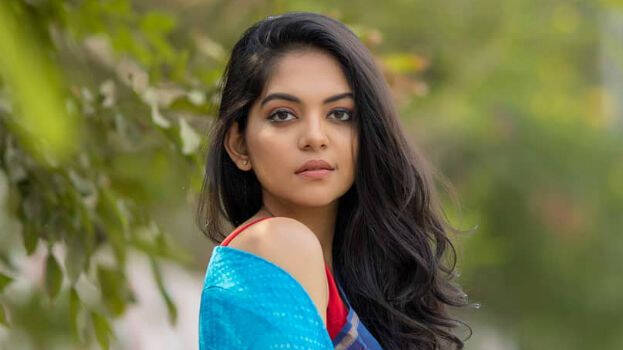 Actress Ahana Krishna, a favourite of Malayalees, always finds time to share special events of her life to fans through Instagram and YouTube.
The actress' photos and videos often go viral on the social media. Some interesting facts that the actress revealed in an interview is going viral on the social media.
'I used to talk a lot in my sleep. Ever since childhood, I used to wake up and give English speeches. My most favourite thing at home is a diary', said Ahanaa in the interview.
'I am attached to everything. What I treasure most is a diary which my mother wrote a year after my birth. Even if my house catches fire, that diary would be the first thing I shall take and run', added Ahana.