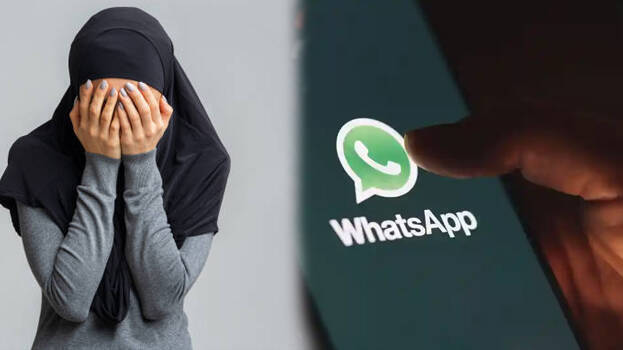 ISLAMABAD: A woman was sentenced to death in Pakistan for posting and propagating blasphemous content through her WhatsApp status. The Pakistani court passed the judgement yesterday. 26-year-old Aneeqa Ateeq was arrested in May 2020. The court ordered to hang the woman by her neck till death along with a sentence of 20-year rigorous imprisonment. She was convicted of sending blasphemous text messages and caricatures of Prophet Muhammad.
Even though blasphemy is not a crime, it is a matter of grave concern in Muslim majority countries like Pakistan. There are laws in Pakistan against similar crimes.
When Aneeqa put the status, a friend had urged her to change it, but she instead forwarded the message to him. The caricatures she propagated are prohibited in Islam.
As per the report by US Commission on International Religious Freedom, 80 people are currently convicted for blasphemy in Pakistan. Out of them, half are sentenced to death and life imprisonment.
Last month, a Sri Lankan national who worked as a factory manager in Pakistan, was accused of blasphemy and was mob lynched.