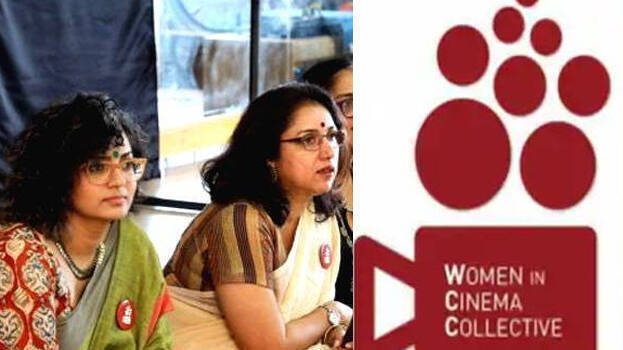 KOCHI: Women in Collective Cinema (WCC) members will meet Law Minister P Rajeev today to demand the release of Justice Hema Committee report which studied the problems of women in the film industry. The meeting will be held at 4 pm at CUSAT Guest House in Kalamassery.
The WCC stated that each of us had told Justice Hema Committee their personal experiences and all efforts would continue to make the report public. The members had earlier met women's commission chairperson P Sathydevi with the same demand. WCC members said it was then they realized that Justice Hema's was not a commission but a committee.
The WCC said they could not wait any longer after meeting the women's commission. Actress Parvathy Thiruvoth said that she has revealed all the problems she suffered before the committee. Actress Padmapriya said the report of Justice Hema Committee should be made public as many women had opened up about their problems.