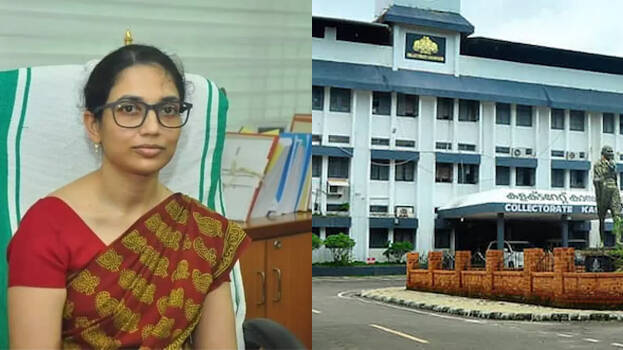 KASARGOD: The Kasargod District Collector explained that the decision to restrict public functions in the district was withdrawn based on the new guidelines issued. Restrictions were imposed as per previous guidelines. However, that decision was withdrawn after new guidelines were issued, the collector said in her Facebook post.
The collector said that she personally thinks that it is a very good decision taken by the government to change Test Positivity Rate (TPR) based restrictions to hospitalization based restrictions. Restrictions be imposed only if hospitalizations increase. Why burden the poor by restricting normal life if it's not needed? It's not salaried people like me who are affected by lockdown. It's the rickshaw drivers who committed suicide in last lockdown.
The collector withdrawing her decision to restrict public functions in Kasargod had stoked a controversy. The main allegation was that restrictions were cancelled due to government pressure as the CPM district convention was being held today.