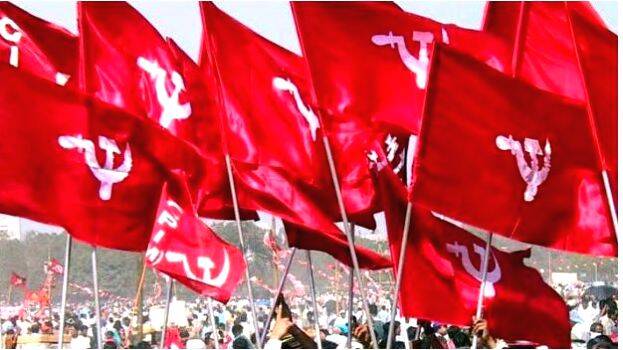 KASARAGOD: The CPM conference in Kasaragod district has been cut short following the High Court banning public meetings of more than 50 people in the wake of the Covid spread. The conference will be held till 10.30 tonight. The conference started today in Madikkai.
The CPM had cut short the three-day conference to two days in the wake of the lockdown on Sunday. The meeting was earlier scheduled to end tomorrow evening. The Collector had earlier banned the public meeting in the district but later withdrew the order which drew criticism that it was due to pressure from CPM leaders.
The Kerala High Court had today strongly criticized the holding of public meetings in the wake of the Covid spike. The court asked what is so special about the meeting of political parties. The court asked if the current norm is logical and that only 50 people were allowed to attend Republic Day celebrations. The court also noted that the hospitalization rate in Kasaragod is 36 per cent. The interim order was issued on a petition challenging the district collector's order withdrawing the Covid restrictions.
The order will be valid for one week in Kasaragod district. The division bench also held that there is no clarity in the government order.