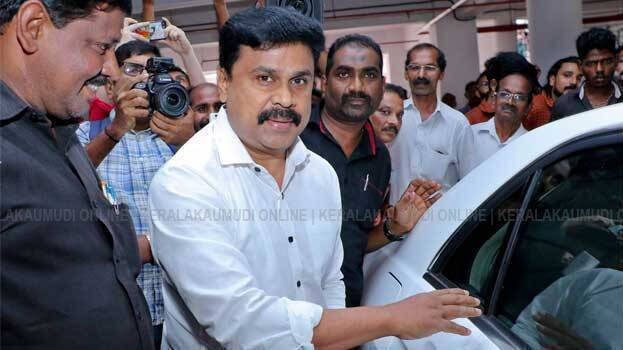 KOCHI: The Kerala High Court is considering the anticipatory bail plea filed by actor Dileep in the case relating to allegedly hatching a conspiracy to murder the investigation officers in the actress attack case. Dileep claimed that the investigating officers are settling their personal grudge.
The prosecution will demand to take the actor into custody and questioned. The first to sixth accused in the case- Dileep, his brother Anoop, his sister's husband T N Suraj, cousin Appu, friend Baiju Chengamanadu, friend and hotelier Sarath G from Aluva had filed anticipatory bail pleas.
The court is considering the case in a special sitting as it is a holiday. Justice P Gopinath postponed all the pleas to today as it is an important case and that it should be heard in detail. Dileep is likely to be arrested if his anticipatory bail application is rejected.