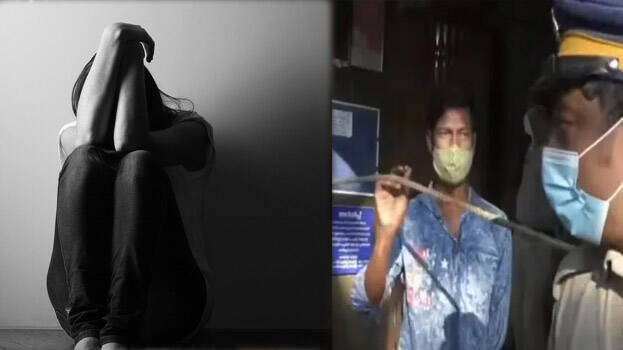 MALAPPURAM: A minor girl who was abducted from West Bengal was traced in Malappuram. The 16-year-old was traced at Vazhakkad in Malappuram. She was abducted by Nazaruddin (34) of Bengal.
She is one month pregnant. The police have taken him into custody. A case was registered against him for abducting the minor girl and for impregnating her.
Her parents had lodged a missing complaint with the Bengal police. In the investigation conducted, she was traced in Malappuram.
She was found in the rented quarters in Vazhakkad. A three-year-old girl was also in the quarters. He is Nazaruddin's daughter from his first marriage. His wife had left him and had eloped with another man.
Nazaruddin and his daughter had recently gone to Bengal. The neighbours said they came back with a girl and the two had got married. The girl and the three-year old have been shifted to a protection centre.