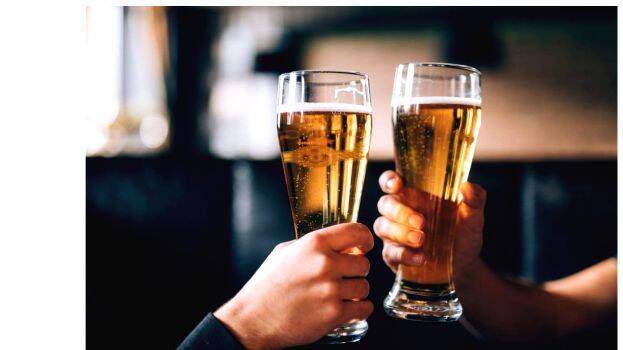 THIRUVANANTHAPURAM: A liquor policy draft is under preparation in the state which includes permission to allow the opening of more foreign liquor retail outlets and the production of mild liquors from fruits. An official announcement will be made in February after CM's return. The draft is being prepared by the Excise Commissioner.
Suggestions will be made to increase the number of Bevco and Consumerfed outlets as High Court has earlier ordered to reduce crowd in front of these shops.
New initiatives such as production of mild liquor and wine from the excess fruits will be allowed . Introduction of beer pubs in IT sectors including Technopark is under consideration. Some discussions were held earlier in this regard.
Toddy Board will be setup with an aim to revive toddy industry. Representatives from Agriculture department and other departments are included as the board members.