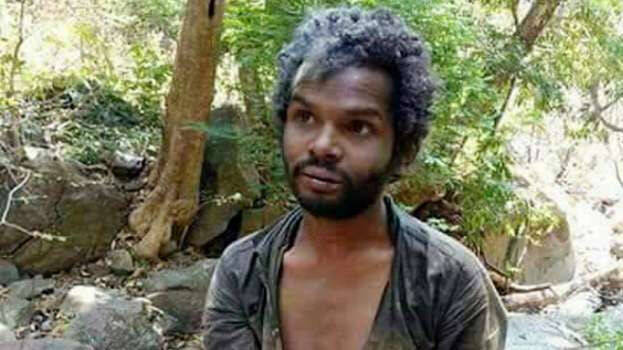 PALAKKAD: A new special prosecutor will be appointed in Madhu murder case, said Director General of Prosecutions. The prosecutor will be appointed taking into account the interests of Madhu's family.
Madhu's relatives will be asked to suggest the names of three lawyers. The special public prosecutor did not appear yesterday also. The case has been postponed to March 26. As the special public prosecutor did not appear when the case was considered on November 15, it was postponed to January 25. The court intervened after failing to appear yesterday also.
It has been four years since Madhu was killed and the trial in the case is yet to begin. The family had earlier said that they were disappointed with the delay in the trial and would approach the high court seeking a CBI probe.
Madhu (30), son of the late Mallan of Mukkali Chintakki village, was beaten to death by the locals accusing him for theft, on February 22 in 2018. He was brutally beaten to death by a mob for stealing food items from shops in the Mukkali area.