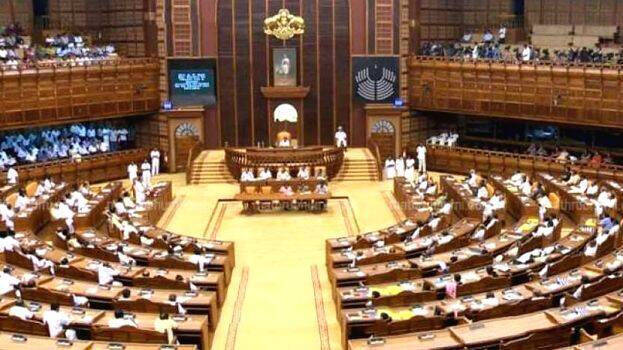 THIRUVANANTHAPURAM: The government has announced a special drive to dispose of 1.12 lakh applications received till January 31 for land conversion within six months. Minister K Rajan said the Revenue Department has ordered the temporary hiring of about 1,000 employees and the provision of vehicle facilities for site inspections. A general set of procedures will be issued to ensure that applications are not entangled in technicalities. The minister was responding to a submission made by Opposition Leader VD Satheesan.
Earlier, Kerala Kaumudi had reported that around 1.5 lakh applications for land conversion were pending in various village offices. On February 19, Kerala Kaumudi reported that the Revenue Department will take action to complete the conversion process within six months. The minister's announcement came after this.
A junior superintendent, two clerks and a data entry operator will be appointed in the Revenue Divisional Offices to process more than 2,000 applications. A junior superintendent, four clerks and a data entry operator will be appointed in the 9 RD offices where more than 5,000 applications are pending. Two clerks and a data entry operator will be appointed in offices where there are 1000-2000 pending applications. Additional staff will be deployed from within the department in addition to the existing staff in offices where there are less than 1000 pending applications. A clerk will be appointed for land conversion alone in those villages with more than 100 applications. One clerk and three surveyors will be appointed in 51 taluks of 18 RDOs. 18 junior superintendents, 819 clerks and 154 surveyors would be appointed.
The revenue department would provide vehicles in 680 revenue villages for site inspection. Computers, scanners and printers will be purchased at a cost of Rs 5.99 crore. The cost for all the steps for six months isRs 31.61 crores.