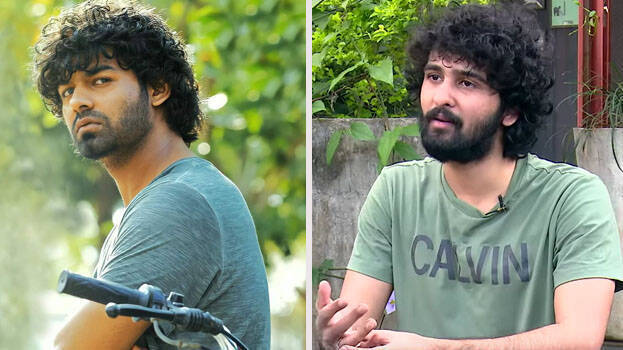 Shane Nigam has face and hair that looks lazy. However, all these will change once faced the camera. Everything the character needs will be in the face but then no major change will be seen in his hair. The actor opened his mind about his hairstyle while talking to Kaumudy Movies.
'Even if combed my hair, it will not look good. This is easy for me. If combed, then should look whether it is still the same…this hairstyle needs no care. You can walk like this after a bath. After watching Hridyam, Ummachi (mom) said Pranav's hairstyle resembles his.


I was happy hearing that. Ummachi is my intimate friend. Wherever I go, Ummachi will accompany me. I don't have a manager. She looks after my phone calls and other things. She accompanies me to the locations. I cannot manage everything alone. She understands me well,' said Shane.