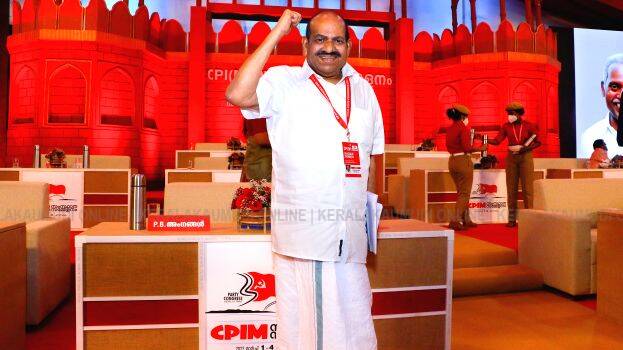 KOCHI: CPM state secretary Kodiyeri Balakrishnan said that the people believe that the state can be saved through the CPM and that programs will be implemented to increase the influence of the party. He was presiding over the concluding session of the CPM state conference.
"The CPM will be transformed into a party that has the support of the majority of people. The goal is to win every election. By winning the election, the Narendra Modi government will be ousted. Kerala should give strength to do this. The left has a history of winning 18 of the 20 seats. If the people give 20 seats to the Left in the next parliamentary elections, Narendra Modi will be ousted".
"The party is viewed with optimism by all sections of the population, including women. The continuation of the Pinarayi Vijayan administration is a gift given by the people for protecting Kerala. The state was saved from the flood disaster. During the pandemic period, when the world was in turmoil, the Left government was able to give direction to the state. No one had to starve during the Covid period. The goal is not to rule anyway, but to keep promises", Balakrishnan said.
'Restraint should not be viewed as a weakness'
Kodiyeri said the enemies are trying to weaken the party. "The Congress and the RSS are attacking and trying to intimidate the people. The party does not believe in violence and murder. There is no intention to avenge the murder. Will work to isolate militant groups. Extreme restraint should not be seen as a weakness. The enemies are trying to create riots and destroy development", he said.