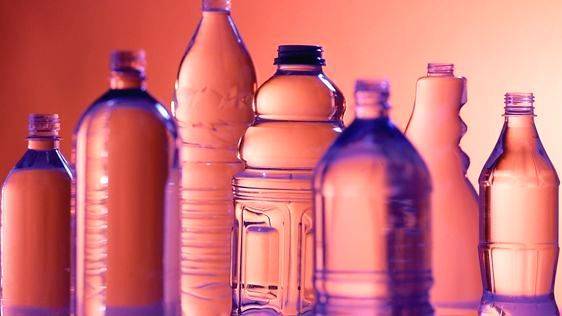 THIRUVANANTHAPURAM: When you feel thirsty you can soon walk in to a Ration shop and buy a bottle of drinking water for just Rs 11 per bottle. This will be 9 rupees less than bottles available from other shops.
A decision on this was taken at the meeting of top Food department officials on Wednesday.
It is Supplyco that will be supplying water bottles to ration shops. Currently SupplyCo is distributing water to selected Supermarkets and Maveli stores.
As it was found to be a success, it was decided to extend it to ration shops too. The date of distribution will be decided after holding a discussion with representatives of Ration shop owners.
The distribution of water via SupplyCo started in April first week. The distribution of water is progressing in all districts except Wayanad and Kasargod. Till date, bottles worth Rs 5,94,473 have been distributed.