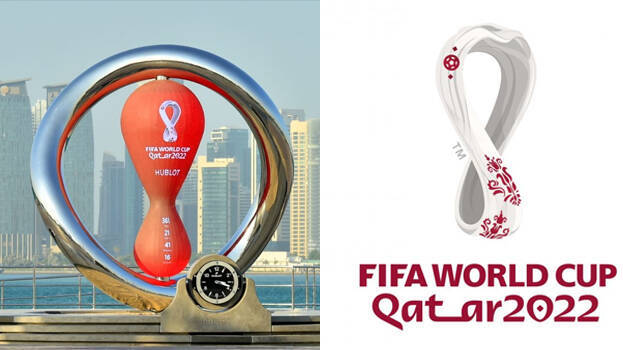 DOHA: Fans are eagerly waiting for Qatar World Cup. With last day's victory, Ronaldo and his team have secured tickets to the World Cup, thus doubling the excitement of football fans.
Now the official match ball to be used in the Qatar World Cup has been released. The ball for the World Cup was made by Adidas. The name of the ball is 'Al Rihla' which means 'the journey'.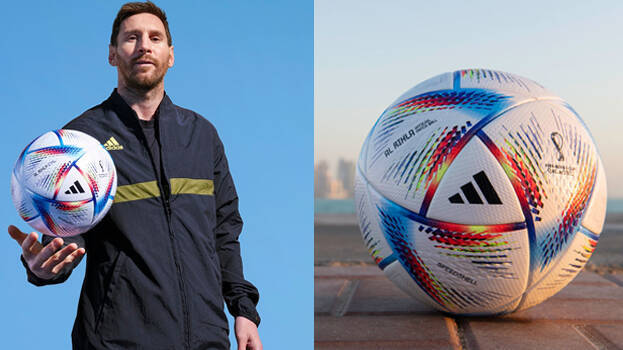 ​​​​​
Launching the ball, Adidas Football Graphics and Hardware Design Director Francisco Loflemann said that accuracy becomes crucial as the game becomes faster. He added that the new design allows the ball to maintain a significant speed as it travels through the air. Adidas claims that Al Rihla is the fastest and most accurate World Cup match ball ever made.