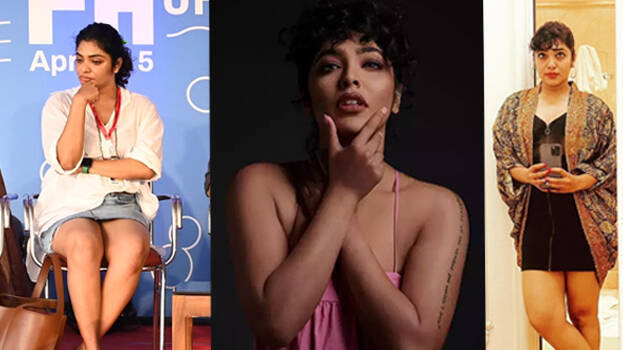 Actress Rima Kallingal was brutally attacked for her dress. She wore a mini-skirt when she came to attend an open forum of the film fest held in Kochi. A group of people posted abusive comments against her on the social media.
The cyber-attacks against Rima started when the visuals of the actress speaking in the open forum appeared on YouTube channels. Most of the comments questioned the actress' personal freedom.

Someone asked if she saw the clothes she was wearing when she came to talk about sexual violence in films. Some commented asking her to dress decently.
While talking at an open forum, the actress said that it is unbelievable that there has never been a place in a state like Kerala for so long for the people working in the film industry to talk about their bad experience in the film industry.
She was attacked earlier also in the name of dressing. She had replied then that she did not care about such attacks and would do whatever she wanted as a woman.