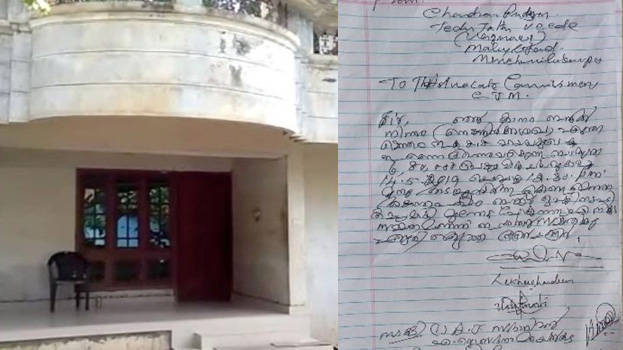 NEYYATTINKARA: Marayamuttom police is likely to take action against a bank manager in connection with the suicide of a mother and daughter, who took the drastic step after receiving loan recovery notice.

Several organisations have come out, demanding the arrest of the bank manager.

But the bank authorities said that the family was given additional time to pay back the loan, according to their request and that time expired on May 14.

The mother Lekha and daughter Vaishnavi had set them ablaze on Tuesday noon out of humiliation after receiving the loan recovery notice. The degree student Vaishnavi died on the spot and the mother was rushed to Medical College hospital with 90 % burns. A few minutes ago she also succumbed to burns.

From Canara bank, Lekha's husband Chandran had loaned Rs 5 lakh 15 years ago. Chandran, who was working abroad, has paid back Rs 8 lakh till date. He said that the bank had informed that he had to pay Rs 4 lakh more to close his loan. The payment was defaulted in 2010.
Many people including Opposition leader Ramesh Chennithala and Finance Minister Thomas Isaac grabbed the opportunity to slam the bank. Chennithala described it as a shocking incident and demanded strong action against the bank. The finance minister said that public sector banks didn't mind even what the government said. He also sought compensation for the family.