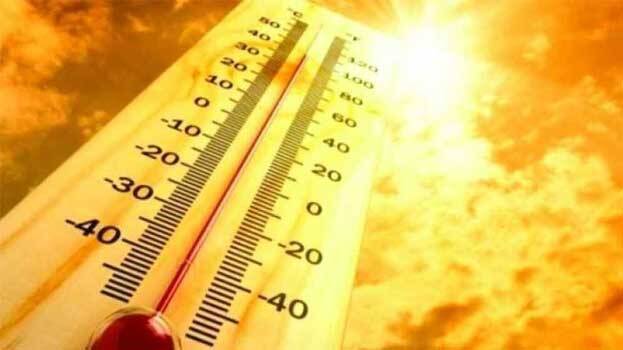 NEW DELHI: Amid the rapid rise in temperature across the country, the central meteorological department has warned of heat waves in most places. The temperature has crossed 40 degree celsius in the districts of Bankura, Purulia and Jhargram in West Bengal. The high temperatures in northern India is affecting the southern states as well. The current temperature in Kerala is 32 degree celsius.
What is heat wave?
A heat wave is a condition in which the maximum temperature of an area rises above 40 degree celsius or the average temperature rises by five degree celsius. In Kerala, the central meteorological department had officially declared heat waves in 2012 and 2016. The temperature changes that occur due to heat waves can cause sun burns. In addition to extreme heat, decrease in summer rains is also making the condition unbearable. In this summer, it is necessary to take care of the following things.
Be careful not to expose your body to direct heat as it could cause sun burns.
Avoid sun rays from 11 am till 3 pm.
Wear loose clothing that covers your body as much as possible.
Use umbrellas and caps while going out.
Drink a lot of boiled water.
Avoid outside works during hot periods.
Diet to follow during Summer
Avoid alcohol, spicy and deep fried foods
Eat a lot of fruits and vegetables
Eat plenty of squash, pumpkin and cucumber
Reduce the amount of cereals
If you feel dehydrated, then drink lemonade mixed with sugar and salt
Crush gooseberries, ramacham, naruneendi and soak them in clean water for a day. Filter and eat it after adding some honey.
Control drinking tea and coffee
Avoid flour, fermented foods, skim milk, skim yogurt and sugary sweets.
Deforestation and clearing of agricultural lands have caused severe impacts on our nature. Human activities are one of the main reasons for the current climate changes. These changes can be controlled to some extent by planting plants and conserving our forests and water bodies.