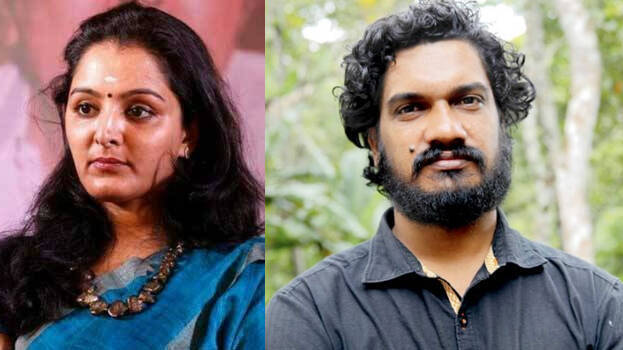 KOCHI: The Elamakkara police today registered a case against a youth on Manju Warrier complaint's for defaming her through social media. Though the name of the accused has not been disclosed by the police, it has been reported that the actress has lodged a complaint against director Sanal Kumar Sasidharan.

Sanal Kumar Sasidharan has now responded on the issue through Facebook. The director said that neither the police nor anyone else concerned has called me in this regard. Sanal Kumar Sasidharan's Facebook post saying that Manju Warrier's life is in danger and that she is held captive, had stoked a controversy.
The actress reached the commissioner's office and lodged the complaint. She complained that she was being insulted and threatened on social media for some time now. The accused will be taken into custody soon and questioned in detail.