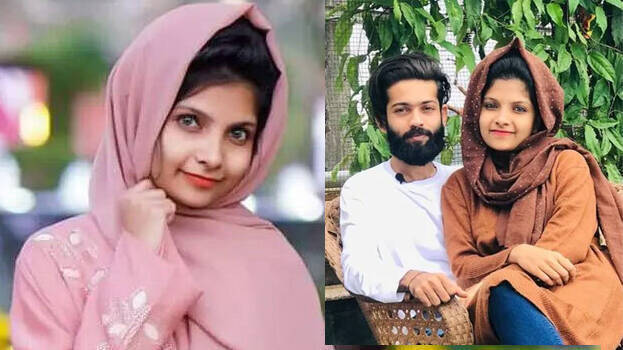 KOZHIKODE: Advocate P Raftaz made some revelations against Mehnaz, husband of Instgrammer and vlogger Rifa Mehnaz of Pavandoor. He alleged that Mehnaz had physically assaulted her before marriage.
While talking to a channel, the lawyer said Rifa had indicated that Mehnaz' friend had misbehaved with her. The body had some scars on the side of her neck. He added that this is clear from government documents in Dubai.
Meantime, the post mortem report of Rifa is likely to be submitted to the police. Kozhikode Medical College Forensic Lab will conduct a chemical examination of her internal organs today. The body was exhumed from the grave last Saturday and an autopsy was carried out.
Rifa committed suicide at her flat in Jafilia, Dubai on March 1. However, her parents had lodged a complaint stating that their daughter will not commit suicide.