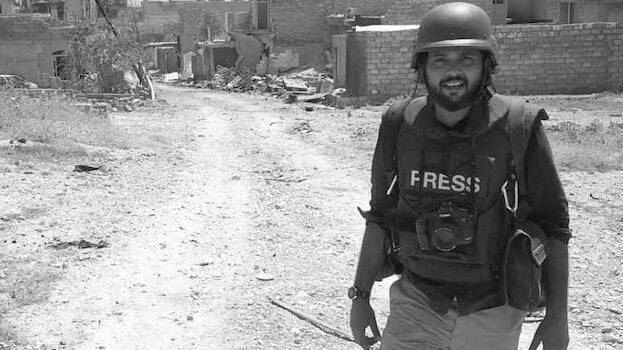 NEW DELHI: Photojournalist Danish Siddiqui, who was killed in Afghanistan, has been awarded Pulitzer Prize once again for his coverage of Covid toll in India.
Danish's photograph showing the burning piles of bodies of people, who lost their lives in the second Covid wave, had been a heavy blow to the conscience of people across the world. Along with him, Reuters journalists Adnan Abidi, Sanna Irshad Mattoo and Amit Dave have also won the Pulitzer Prize.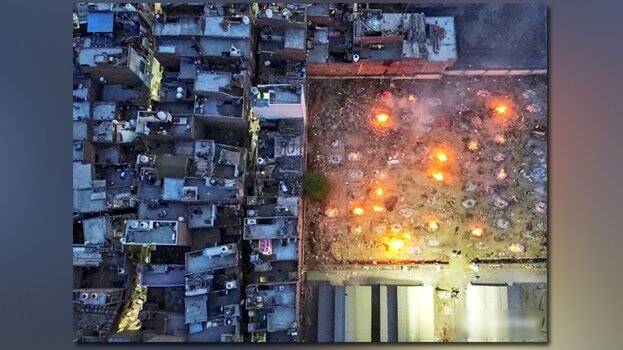 Danish Siddiqui was the chief photographer for Reuters. He had bagged the 2018 Pulitzer Prize for Feature Photography for documenting the Rohingya refugee crisis. He was killed in July 2021 while covering a conflict between the Afghan security forces and Taliban in Afghanistan.
Siddiqui had graduated with a degree in economics from Jamia Millia Islamia. Later, he pursued graduation in mass communication from AJK Mass Communication and Research Centre in Jamia Millia. He began his career as a television news writer and later shifted to photojournalism. He joined Reuters, an international news agency, in 2010.