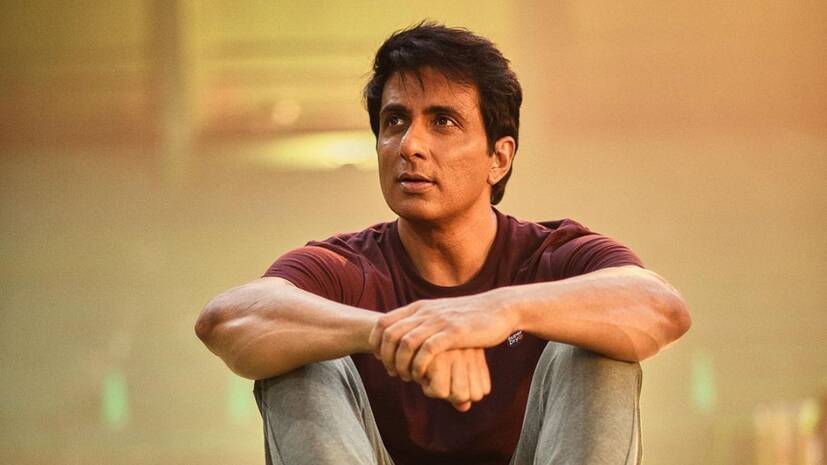 Actor and producer Sonu Sood has demanded 50 liver transplants for acting in a leading hospital advertisement. He made the revelation in an interview with a magazine. He estimates that it will cost around Rs 12 crore.
"A gentleman from the leading hospital contacted me on a recent trip to Dubai and said the group would like to collaborate with me in helping people with their medical needs. So, I said that I'll promote the hospitals, but I asked whether they can do 50 liver transplants in return.", said the actor.
"It will cost about Rs 12 crore. The surgery is now underway. We help people who are struggling financially", said Sonu Sood.
His previous charitable activities have been reported in the media. Relief efforts during the Covid period received much attention. The actor provided food, water and medical treatment, including transportation for those stranded at work.