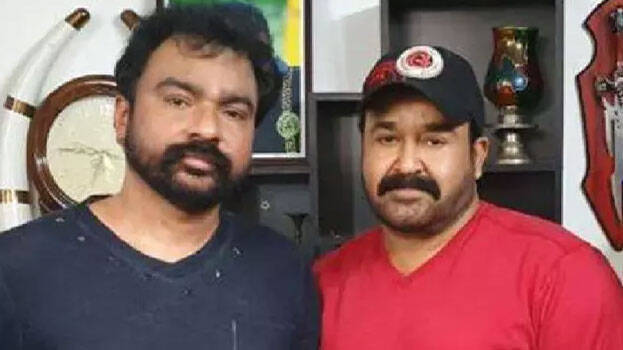 KOCHI: The Enforcement Directorate (ED) has sent a notice to actor Mohanlal asking him to appear before them in the case against Monson Mavunkal, the trickster who posed as an international antiques dealer. The notice has asked him to appear at the Kochi Regional Office next week.
The ED had received a statement that Mohanlal had reached Monson Mavunkal's house in Kaloor. The statement said another actor who had a close relationship with Monson brought Mohanlal here.
The ED had given a letter to state police chief on Wednesday demanding to direct IG Lakshman to appear for interrogation in the Monson case. The crime branch had found that the IG has a close connection with Monson. It was found that a woman mediator and Monson had a meeting at the Thiruvananthapuram Police Club under his leadership.