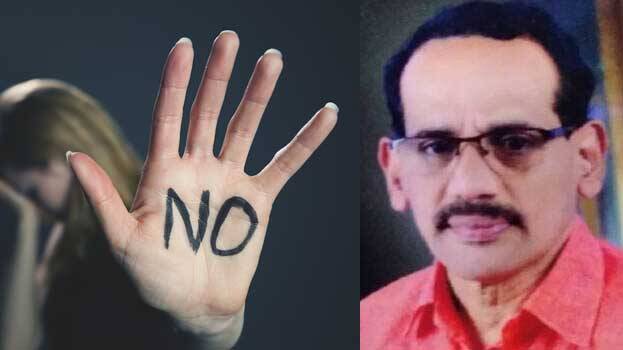 MALAPPURAM: CPM councilor KV Sasikumar of Malappuram municipality has been taken into police custody for allegedly sexually harassing 60 students while working as a teacher. The action was taken on a complaint filed by alumni. Sasikumar, who went into hiding, was caught after heavy protest.

According to the complaint, Sasikumar sexually harassed the girls and spoke to them sexily while working as a teacher. He had written a post on Facebook about his teaching career after retiring from school.
Just under it came the first allegation. He had tried to end his life at the time the complaint and the allegation were raised, He retired on March 2021. He had resigned from the muncipality membership soon after the allegation was levelled. He was suspended from the Branch Committee of the CPM.
The students said that he had sexually harassed nearly 60 students over the years. The complaint said that even after complaining to the school authorities in 2019, no action was taken. The Mahila Congress, the Women's League and the Youth Congress had conducted march demanding the arrest of Sasikumar.