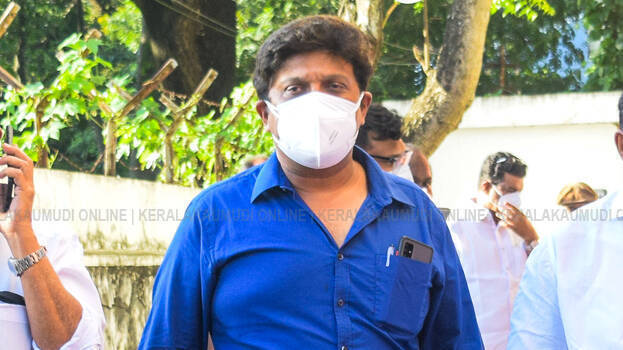 THIRUVANANTHAPURAM: The CBI has recorded the statement of KB Ganesh Kumar in the Solar sexual abuse case. The probe team recorded the MLA's statement three days ago in Pathanapuram. The CBI team will question leaders, including former Chief Minister Oommen Chandy, in the upcoming days.
Ganesh Kumar was asked about his relationship with the complainant and the revelations made against Oommen Chandy. It was alleged that Ganesh Kumar was behind the allegations against the Congress leaders. The CBI has also issued notice to Ganesh's former PA Pradeep Kottathala to appear within a week.
The CBI's FIR contained seven names. The CBI had questioned Hibi Eden MP the other day.