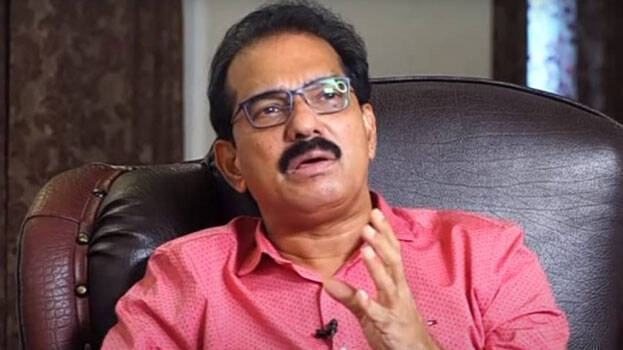 THIRUVANANTHAPURAM: Twenty 20 chief coordinator Sabu M Jacob said that he will soon announce whom to support in the Thrikkakara by-election. He added that K Rail and violent politics would be the main issues in the elections.

The left and right fronts have tried to destroy Twenty 20. Not emotionally close to any party. Sabu Jacob told media that the Twenty20-AAP welfare alliance would be an alternative to other fronts.

Sabu Jacob said the People's Welfare Alliance will have a clear policy and stance. He said there would be no power struggle, adding that there was no competition in the welfare alliance over who is big and who is small.