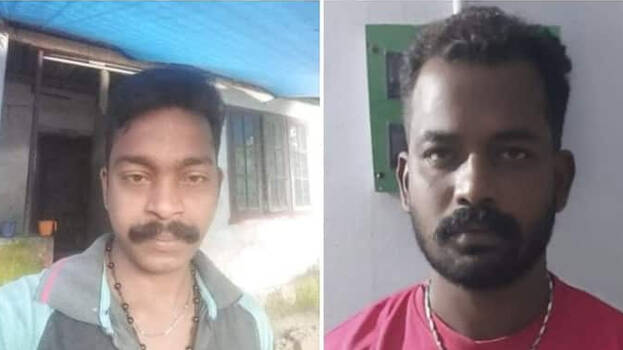 KANNUR: In a horrific incident, a youth strangled his brother to death following an argument over alcohol. Kannur Kelakam native Abhinesh (39) was killed by his brother Akhilesh. Both Akhilesh and Abhinesh
Akhilesh and Abhinesh were drinking alcohol on the riverbank near the cable bridge in Kelakam at around 4.30 pm on Monday. During this time, an argument broke out between the two brothers. Following this, Akhilesh took off his dhoti and used it to strangle Abhinesh to death.
Later, Akhilesh called the police and informed them that he had murdered his brother. Police have taken Akhilesh into custody and are questioning him. The police are questioning Akhilesh to find out if there were any issues between them in the past. Abhinesh's body has been shifted to Kannur Government Medical College Mortuary.