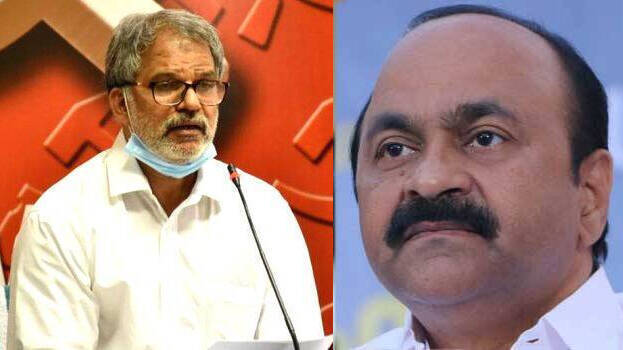 THIRUVANANTHAPURAM: CPM politburo member A Vijayaraghavan has responded to opposition leader V D Satheesan's allegation that ministers are seeking votes based on caste and religion. Satheesan does not know to talk politics. Those in the LDF do not seek votes on the basis of caste and religion, he said.
On reaching a place, how can one enter houses considering caste and religion. Such allegations raised by the opposition leader are baseless. Jo Joseph is receiving huge support in Thrikkakkara, he added.
V D Satheesan had earlier said that ministers seeking votes from the homes of people, belonging to their own caste and religion, is an insult to secular Kerala. The ministers' act is not suitable for the Communist government, he criticized.