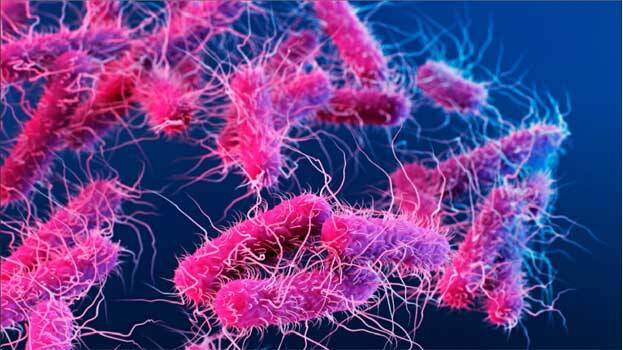 KASARGOD: The presence of shigella bacteria has been found in well water in Cheruvathur, where a student died of food poisoning after eating shawarma. The presence of shigella was confirmed in five samples sent for testing by the Food Safety Department. The presence of E Coli bacteria was also detected in twelve samples. The Food Safety Department had collected water samples and sent them for testing on May 4.

The presence of bacteria was detected in 23 out of the 30 samples sent for testing. The samples were collected from various food outlets, including restaurants in Cheruvathur. The DMO called an emergency meeting of district health officials following the detection of the bacteria.
The Health Department had confirmed that Shigella bacteria was the cause of food poisoning in Cheruvathur. Following this, the authorities decided to conduct further inspections. The authorities made the crucial finding after examining the water used in the shop 'Ideal Food Point' from where the student ate shawarma. In addition, water samples from the surrounding areas were also sent for testing.