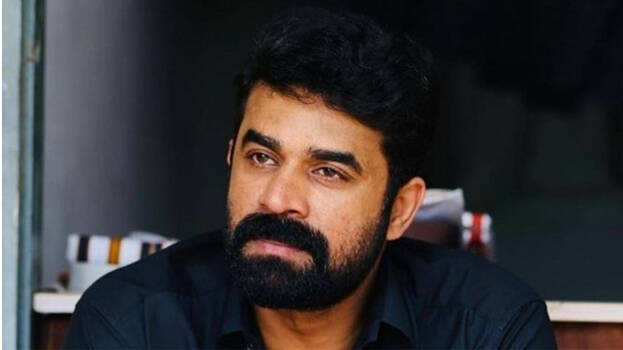 KOCHI: The Kerala High Court will consider today the anticipatory bail plea of actor and producer Vijay Babu in the case of sexually abusing a young actress. The actor, who is in Dubai has decided to return only if he gets anticipatory bail.
The actor has sought legal advice to examine the possibility of approaching the Supreme Court if his anticipatory bail plea is rejected. The actress had lodged a complaint with the police on May 22 alleging that Vijay Babu had sexually abused her multiple times after promising her roles in films.
The actress in her statement said she was sexually abused from March 13 to April 14 after taking her to five places. Vijay Babu left the country two days after police received the woman's complaint.

The police had sent notices to Vijay Babu many times asking him to appear for interrogation. The actor said that he could appear for questioning only after May 19. The police who rejected this moved forward taking strong action. The court issued arrest warrant as part of Interpol's red corner notice. The arrest warrant has been handed over to the UAE police.