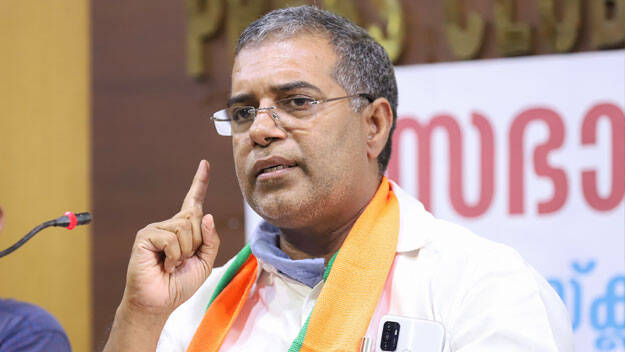 Central Hajj Committee Chairman A P Abdullakutty had come up with a justification in his controversial speech in which he said that PM Modi had contacted the UAE Sheikh to allocate more hajj quota for India. When the reporters asked him about it he replied he had a slip of tongue.
During the speech, BJP leader Krishnadas gave me water to drink. After that, the speech got out of hand, said Abdullakutty.
Abdullakutty's speech in Kozhikode was widely circulated on social media the other day. Abdullakutty added that at various stages of the speech, he had spoken about Saudi Arabia and the assistance being rendered by the rulers here.