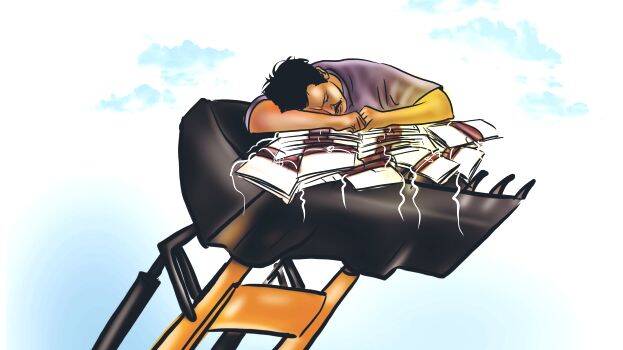 THRIUVANANTHAPURAM: The Cabinet has approved the recommendation of the Administrative Reforms Commission report that the government should recover the losses incurred by corrupt officials.
Vigilance will be asked to take action against them under the Prevention of Corruption Act. Social audit will be encouraged. The audit details of the institutions will be published on the website. Auditors will be trained.
The Cabinet did not accept the Commission's recommendation that employees of public sector undertakings should also be given the opportunity to approach the Administrative Tribunal. Regional sitting of the tribunal will also not be implemented.
Ninth Report with 51 recommendations was submitted to the government in January last year by a committee chaired by Achuthanandan. The Cabinet approved the implementation of this.