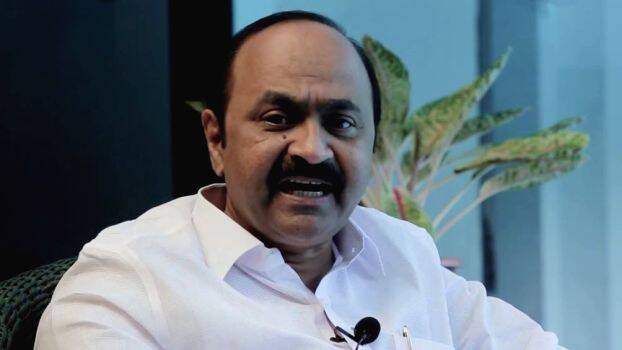 THIRUVANANTHAPURAM: Opposition leader VD Satheeshan said that Twenty20-AAP alliance stance in Thrikkakara elections will be beneficial to UDF.
The UDF is of the view that no institutions operating in Kerala should be shut down. So the stance of the Twenty20 alliance will not affect us in any way. Rather it will become beneficial. Everyone who has voted for Twenty20 before will vote for UDF this time. Anti-government votes would not be divided, said Satheeshan.
Twenty20-Aam Aadmi Party (AAP) alliance has stated today that it will not support any front in the Thrikkakara by-election. Twenty20 Chief Co-ordinator Sabu M Jacob and AAP State Convener PC Cyriac made the announcement at a press conference. No matter which front wins, Kerala's socio-economic state is not going to change. That is why, we are not supporting anyone, said Sabu M Jacob.