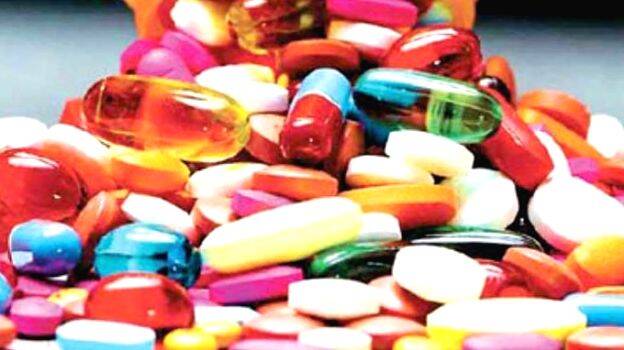 THIRUVANANTHAPURAM: Government hospitals are facing severe shortage of medicines as the tender process for procurement of medicines has not been completed. Tender procedures for the year 2022–23 was to be completed by March. Due to the slow pace of the authorities, it will take another month to complete it.
The Kerala Medical Services Corporation finalized the tender rate last Monday. The companies were then given a letter of indent. Now the contract should be signed and then should pay the deposit. After that the purchase order must be given. By then, there will be no medicine in hospitals. Now they plan to direct companies to deliver 10 per cent of the drug as soon as the order is received.
In some taluk and district hospitals, DMOs have been issued circulars to collect medicines for diabetes and high blood pressure from hospitals where the stock is available. The supply of lifestyle medicines to the elderly has also been suspended due to shortage.