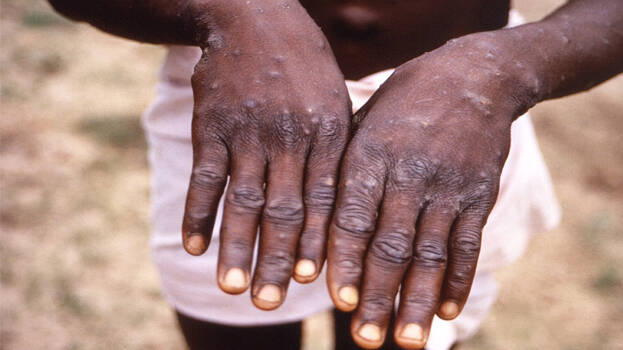 DUBAI: Monkey pox has been confirmed for the first time in UAE. 29-year-old woman from West Africa was detected with the disease. The Dubai Ministry of Health said the patient had been transferred to a hospital and was being treated. The officials said that efforts are on to trace those who were in contact with the patient.
The Ministry of Health said that necessary precautions have been taken and there is no need to panic. Health workers have urged people not to spread false information about the disease and to follow only official instructions.
Accoording to World Health Organization (WHO), 240 cases of monkeypox have been reported worldwide so far. The officials said that the disease is mainly found in the tropical rainforests of Africa, but has spread to other parts of the world from time to time. The disease is transmitted to humans through close contact with an infected person, animal, or infected object. The observation period for monkeypox is seven to 14 days.