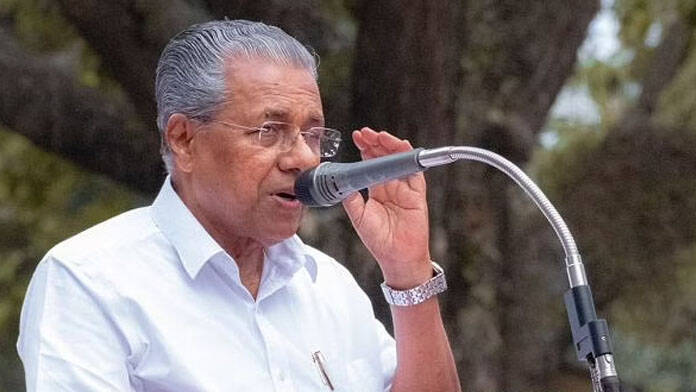 THIRUVANANTHAPURAM: Chief Minister Pinarayi Vijayan has sharply criticized the UDF for the fake video campaign against LDF candidate Jo Joseph in Thrikkakara. "Despite the UDF's campaign to defame Jo Joseph's family, no UDF leaders came forward to criticize it. The UDF's way is bad. Those who circulated the video will be brought to light". CM said.
Meanwhile, two Congress activists, Sivadasan and Shukoor, were arrested in connection with the spread of the fake video. The accused circulated a defamatory video against the LDF candidate through fake profiles. Police said that the arrested persons are former constituency office bearers of the Youth Congress.
However, the UDF claimed that neither the Congress nor the Front is behind the fake video. Opposition leader VD Satheesan had alleged that the person caught in Chavara is a CPM activist.