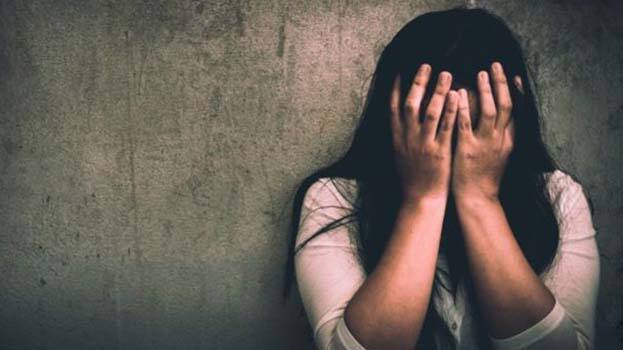 PATHANAMTHITTA: There was an attempt to sexually harass a female watcher at the forest department station. Manoj T Mathew, deputy range officer at Gavi station, tried to abuse the woman. Other employees on duty rushed to their rescue. Vandiperiyar police registered a case in the incident.
The incident took place on Wednesday. Manoj tried to rape the woman who was a temporary watcher here. While cooking in the kitchen, she was called to the store room in pretext of giving items and he forefully grabbed her.
She protested and made noise and the other employees on duty rushed to her rescue. Colleagues said that he tried to continue harassing the woman even after they reached. The woman lodged a complaint with Vallakkadavu Range Officer and he informed the Deputy Director.
An investigation by the Internal Complaints Committee has revealed that the incident took place. The police have directed the accused to go on leave for the time being.