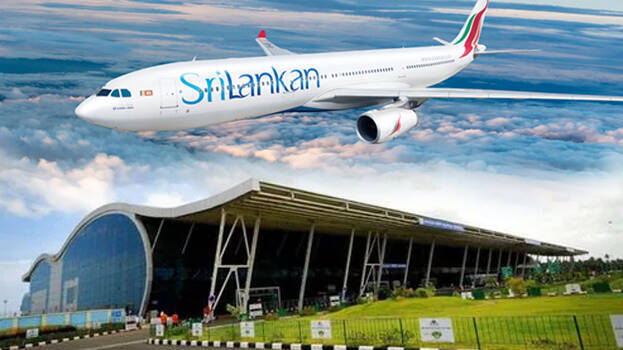 THIRUVANANTHAPURAM: With the financial crisis turning severe, the Sri Lankan Airlines has chosen Thiruvananthapuram for fuel. More flights from Colombo are reaching Kerala to refuel. Due to this, the crisis in Sri Lanka is benefiting the Thiruvananthapuram Airport financially. As the international airport is nearest to Colombo, the Sri Lankan Airlines has a stopover in Thiruvananthapuram Airport controlled by the Adani Group to refuel.
The Thiruvananthapuram airport managed by Adani Airports has a huge financial benefit from the fee paid for parking and landing the aircraft. In addition, the fuel tax will increase the revenue of the central and state governments. When flights arrive to refuel, passengers are not allowed to board. Meantime, the airlines are allowed to change the cabin crew.
Flights operating long distance services can store up to 100 tonnes of fuel at a time. Flights from Colombo to Australia and Germany had recently landed at Thiruvananthapuram Airport. Four flights from Sri Lanka will land in Thiruvananthapuram for fuel in the beginning of next month. Many international flights from Sri Lanka have been suspended due to the shortage of fuel.
However, in order to continue services on profitable routes is attracted to Thiruvananthapuram. Services to Melbourne and Frankfurt are all profitable. After Thiruvananthapuram, the nearest airport to Sri Lanka is Chennai. Flights take less than an hour to reach Thiruvananthapuram from Colombo Airport. Bharat Petroleum and Indian Oil Corporation supply fuel to the aircraft at the Thiruvananthapuram International Airport.