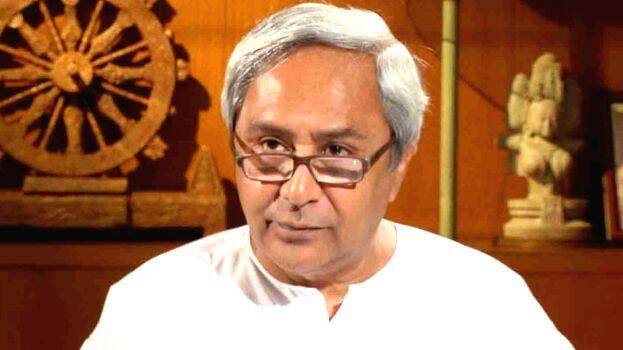 BHUBANESWAR: As part of Odisha Chief Minister Naveen Patnaik's reshuffle, all the ministers in the current cabinet have resigned. The resignation was on the instructions of Naveen Patnaik. Patnaik's move is to remove controversial figures from the cabinet. Naveen Patnaik said the new cabinet would include young and experienced people.
The new ministers will be sworn in at 11.14 am on Sunday at the Raj Bhavan Convention Center. The resignation of the ministers was accepted after being summoned to the Lok Seva Bhavan, the state secretariat. Governor Ganeshi Lal was informed about the reorganization.
Recently, BJD candidate Alaka Mohanty had won the byelection in Brajrajnagar Assembly constituency in Odisha with a majority of 65,000 votes. He defeated Kishore Patel of the Congress. The by-poll was held following the death of BJD MLA Kishore Mohanty.