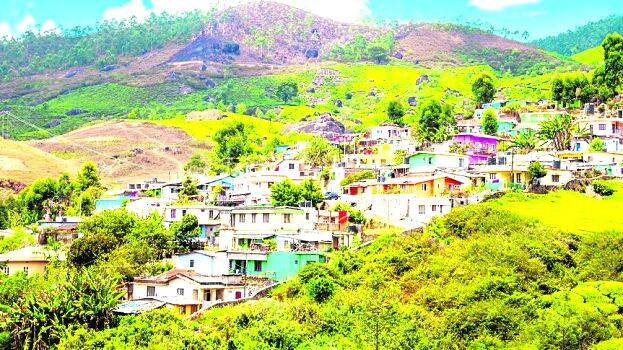 THIRUVANANTHAPURAM: The Supreme Court order to keep eco-sensitive zone of 1 km around protected forests might create problem to state government. No development or construction work can be done in this area.
The government has given permission for construction work near forest boundaries, including wildlife sanctuaries, taking into account the specifics of each area. The government will have submit details of all this to the Supreme Court. Criticism is likely if pattayam is given to land within one km radius.
Currently, there is no issue for those who have done construction work with government permission. However, the forest department was informed that a number of illegal constructions had taken place. The state had strict laws regarding the control of construction near forest borders. Often concessions were made to it. No scientific study has been conducted about forest areas in the state or eco-sensitive zones near them or about construction works and their impact in these areas. The government have to submit a report on all these within three months to the Supreme court.